COTABATO CITY – A bill aimed at revitalizing and modernizing the agricultural sector in the region was filed by several Bangsamoro solons today, October 23.
Parliament Bill No. 260 provides a comprehensive framework that seeks to strengthen agriculture, the backbone of the regional economy.
The bill's primary author, Member of Parliament Amir Mawallil, highlighted the vital role that agriculture has played in the region's economic history, and the region is heavily reliant on agriculture as one of its sources of livelihood.
Despite the abundant water resources, fertile soil, and favorable climate for agriculture, Mawallil said the region has been plagued by economic challenges that have impeded its growth potential.
PB No. 260 mandates the Bangsamoro government, through the Ministry of Agriculture, Fisheries, and Agrarian Reform, to provide support to farmers and fisherfolk.
The support includes access to capital, training and education, and agribusiness development programs.
Mawallil emphasized the need for capitalizing on the region's existing capabilities and establishing a process for production, consolidation, value enhancement, and marketing.
These steps, he believes, will bridge the gap between technology, finance, production, and the market.
The Bangsamoro Modernization Act of 2023, if enacted, will establish agricultural support programs aimed at enhancing access to capital, technology, training, low-interest loans, technology transfer centers, demonstration farms, and capacity-building programs.
The bill will promote the adoption of modern farming technologies among farmers and fisherfolk.
It will also create an agriculture and fisheries financing system designed to improve productivity, income, competitiveness, and welfare for farmers, fisherfolk, and their organizations through government and private sector banking institutions.
By providing loan guarantees and incentives to financial institutions that make loans with favorable terms and reduced interest rates, the system will lessen the financial burden on agricultural stakeholders.
The loans can be used for various agricultural and fisheries purposes, including the acquisition of modern equipment, infrastructure development, sustainable farming practices, and working capital needs.
The bill also calls for the creation of Agricultural and Fisheries Training Centers across the region, offering educational resources and hands-on training in modern agricultural practices, sustainable farming, and agribusiness management.
To enhance value addition, quality control, product packaging, and marketing, agricultural incubation centers will be established under PB No. 260.
The proposed measure further mandates the MAFAR to create strong connections between farmers, fisherfolk, and international markets to ensure profitable access.
MAFAR will also develop and professionalize agriculture support programs created under the bill.
The Bangsamoro Organic Law emphasizes the advancement of agriculture as a key development strategy and the promotion of productivity measures to support small farmers, landholders, and marginal fisherfolk.
MPs Hashemi Dilangalen, Hamid Malik, and Rasol Mitmug Jr. are also main authors of the bill. Other MPs, Laisa Alamia, Baintan Ampatuan, Don Mustapha Loong, Suharto Ambolodto, and Rasul Esmael,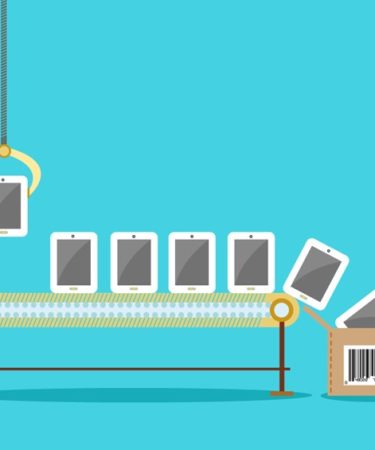 Service médical à domicile de Medici Generici à Rome
Notre équipe fournit un service de soins de santé à domicile, garantissant professionnalisme et confort pour les patients à Rome.
co-authored the bill. (LTAIS-Public Information, Publication, and Media Relations Division)